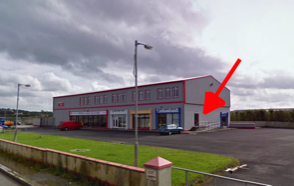 Due to Covid-19 we are meeting on Sunday mornings and evenings at a venue above
Donegal Farm Machinery (Stewart Agri)
at Bonagee.
(Click for Google Maps)
The Entrance door is on the right hand end of the building.
Note we only use here on Sundays - there is no signage out during the week
Our morning worship service is on Sundays at 11am. It would be great to see you.
Our evening service is at 7pm at the same venue.
If you are not a regular attender, please message (086 3907726) beforehand to book a seat.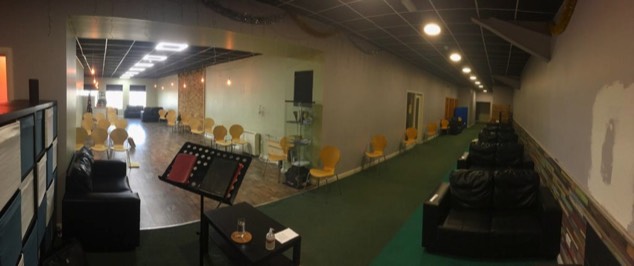 As per government requirements we are asking people to wear masks (unless you are under 13 or unable to wear one as per guidelines)
If you have symptoms consistent with Covid-19 please do not attend, nor should members of your household.
Please arrive in good time so that we can get everyone seated easily.
Seek to maintain the appropriate distance (2m) at all times.
Seats will be assigned to family groupings, in order to allow each member to maintain a distance of 2 metres from those outside of their household. For simplicity's sake please keep to the same seats each week.
At the end of the service, please exit reasonably quickly using either of the exits to minimise bunching.